Treat Your Child To An Experience Like No Other With Our Summer Camps!
At Vortex Sports Academy, Summer Camp is the highlight of the year. We go all out to offer kids across Leander an experience like no other. Each summer camp combines dance, martial arts, gymnastics and more to keep your child active and challenge their bodies and their minds all at the same time!
Vortex is a Private Child Development Center that goes above and beyond to help students grow. We maintain a rigorous application process that ensures each child in our system adheres to the values and priorities we are built upon.
Learn more about our Summer Camp application process today! Just fill out the short form on your screen now!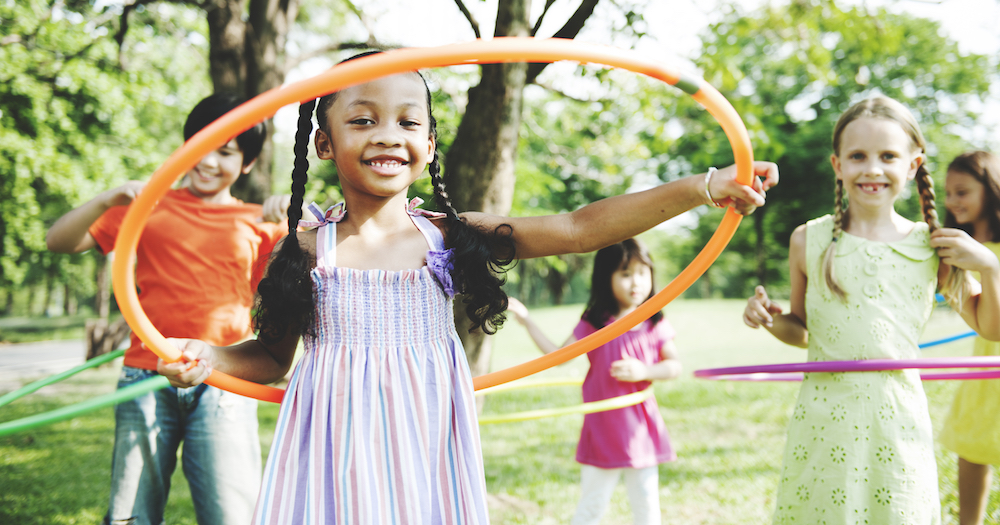 What Can You Expect From Our Summer Camp?
Well, non-stop fun for starters! Our Summer Camps run from 7:30 am - 6:00 pm. We offer students of all ages and backgrounds an exciting blend of physical, mental, and social development - and we do it all in a safe and supportive atmosphere.
Our Summer Camp programming includes both Indoor and Outdoor activities and we keep students on their toes all summer long! No two days are the same!
Our Martial Arts training relies on evolved strategies of self-defense, including revolutionary techniques like Blind Spot Positioning and Balance Manipulation. We also offer invaluable lessons in history, language, and etiquette that sets our students up for success in all aspects of life.
At Vortex Sports Academy, we're helping students all across Leander:
Build confidence in everything they do
Learn focus and attention to detail
Stay active and build foundational athleticism
Master skills like respect and discipline
In our summer camps, your child will feel welcomed from day one and can make a great group of new friends that will last a lifetime!
Spaces Are Limited! Learn More About Our Summer Camps In Leander Today!
Don't miss out on the best Private Summer Camp in all of Leander. We're helping students of all abilities thrive and we can't wait for you to check it out.
Learn more about our Summer Camp application process and how your child can join us at Vortex Sports Academy. Just fill out the short form today!