Learn Effective Self-Defense And Get In Great Shape FAST With Our Krav Maga Classes
If you're looking for a great workout that challenges every muscle in your body AND helps you learn effective self-defense skills for any situation...look no further.
At Vortex Sports Academy, we are proud to offer a cutting-edge Krav Maga program that blends the best aspects of fitness and self-defense. This class keeps people of all abilities moving from start to finish and can produce incredible results.
Join us in Leander and take on a true challenge today! Just fill out the short form on your screen to get started!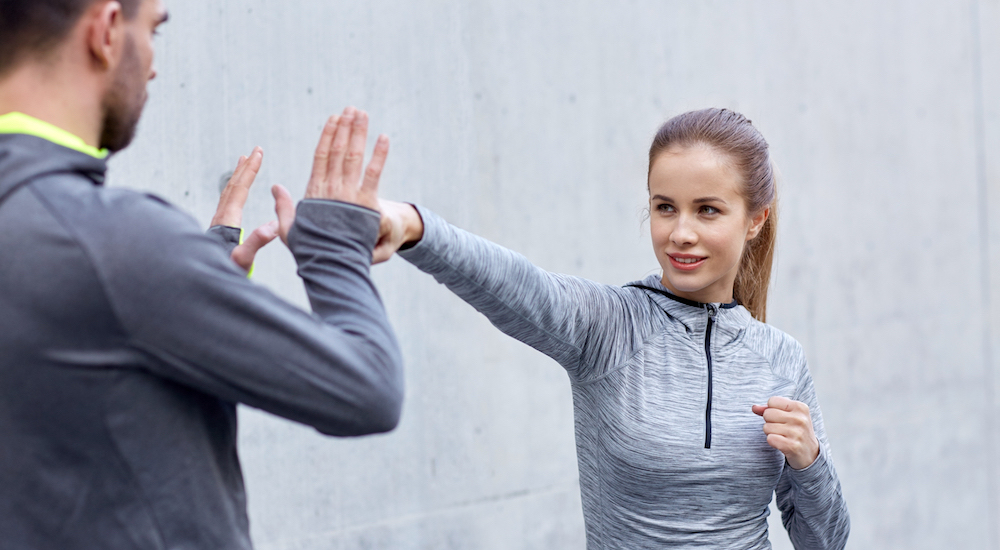 What Is Krav Maga?
This system was developed by the Israeli Defense Forces and is now accepted around the world as the most effective way for everyday men and women to defend themselves in the face of danger.
At Vortex Sports Academy, we're giving people across Leander a chance to master the system - with a twist! Every Krav Maga class with us includes a total-body workout that will leave you feeling more accomplished than ever before.
We're helping you:
Improve your situational awareness
Strike with power and speed
Rely on instinctual movements to protect yourself and your loved ones
Face life with unwavering self-confidence
And Yeah, You'll Be Blown Away By The Results
Our Krav Maga Classes are built around a circuit style system of constant movement. We combine aspects of Boxing, Jiu-Jitsu, Muay Thai, and weapons defense into a dynamic fitness program that works muscles you never even knew you had.
And we do it all with a scalable teaching strategy that makes these classes great for all experience levels.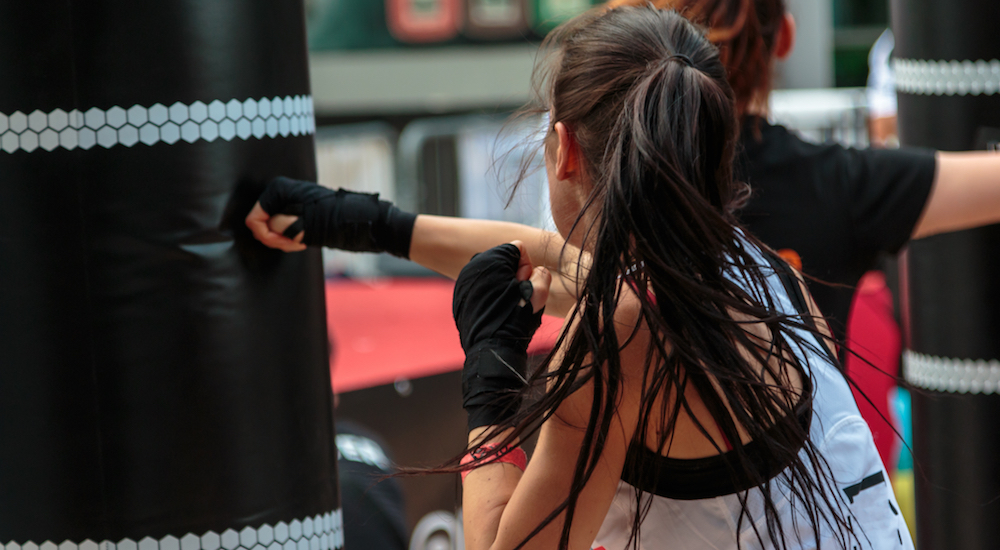 Join us at Vortex Sports Academy in Leander for:
Total-body muscle toning
Sustainable fat burn
Strength gains
Improved athleticism
Take The First Step Today! Learn More About Our Krav Maga Classes In Leander!
If you're looking for a better way to train, don't miss out on our Krav Maga classes. We're helping men and women across Leander break free from their boring fitness routines and train with a purpose. And we're producing real results in the process.
Join us at Vortex Sports Academy by simply filling out the short form on your screen today! We'll be happy to answer all of your questions right away!