Build The Best Foundation For Your Child In Our Kids Martial Arts Classes
Join us at Vortex Sports Academy for the best Kids Martial Arts training in all of Leander and beyond. We use our Tiny Tornadoes System (ages 4-6) and our Cycles Family Program (ages 7+) to teach students fundamental skills like balance, coordination, and respect. And we do it all with hands-on coaching and dedicated support.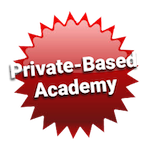 Vortex Sports Academy is a private, education-based facility that teaches evolved martial arts skills for self-defense and character development. We work hard to make sure each new member meets the values system of our facility and buys into the mental, physical, and emotional development our system offers.
Just fill out the short form on your screen to check it out today!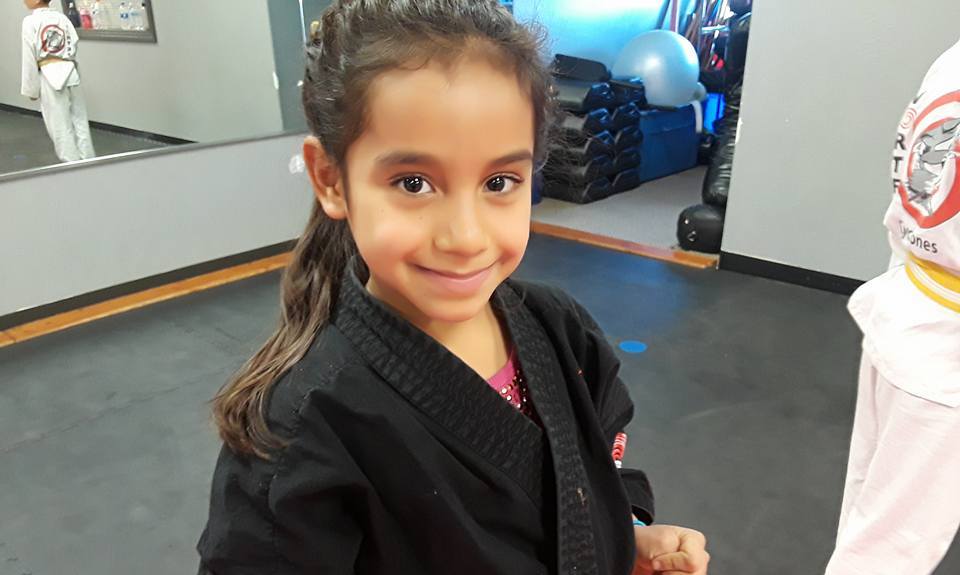 Why Is Our Kids Martial Arts Program Right For Your Child?
We teach our Vortex Students how to face life with confidence and take pride in everything they do. Our martial arts training is built around an education-based strategy with instruction in everything from self-defense and physical fitness to history, language, etiquette and more!
Our Kids Martial Arts program is designed to meet the need of all abilities, building base-levels skills with powerful punches, head-high kicks, exclusive blind spot positioning with balance manipulation technique, and tons of high-energy fun.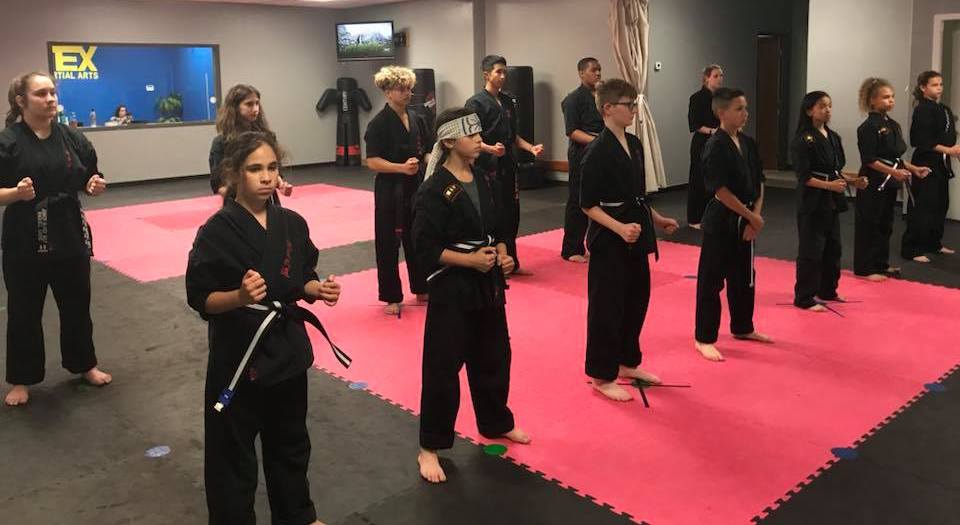 At Vortex Sports Academy in Leander, your child can:
Learn respect and discipline
Build incredible self-confidence
Establish lifelong habits of physical activity
Meet a great group of new friends!
Don't Miss Out On The Best Kids Martial Arts Classes In Leander!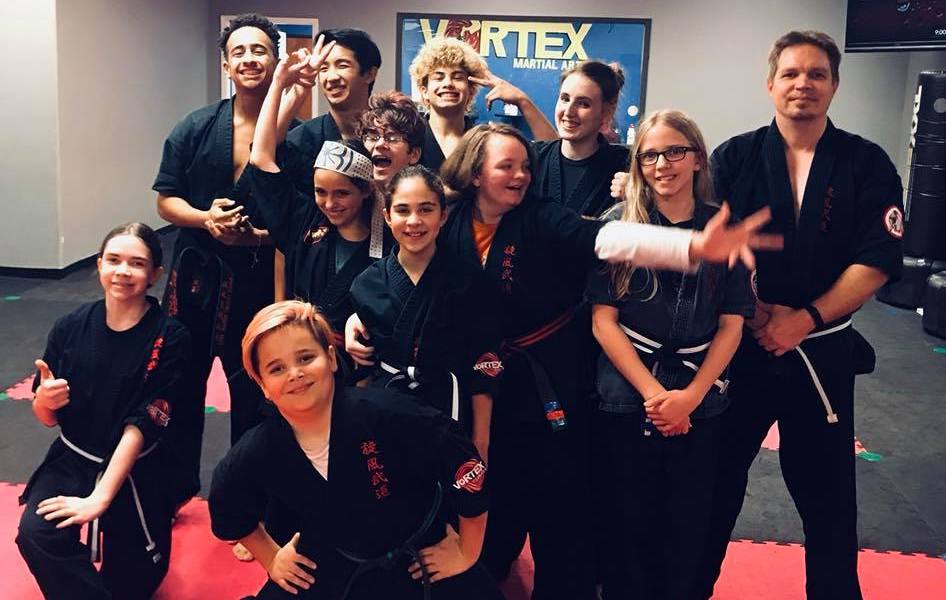 Our Kids Martial Arts Classes are perfect for students ages 4-6 and 7-12, who want to stay active and challenge themselves in a safe and supportive environment. We offer Kids Martial Arts training every Monday - Friday from 5:30 pm - 8:00 pm - including a nearly 50/50 split between hands-on training and mental development.
Tailored for YOUR convenience you can take advantage of our comprehensive After School Program!
AND our exciting Family Martial Arts program!
Just fill out the short form on your screen to learn more about our application process and how you can get started Vortex Sports Academy in Leander today!
PLUS right now you can take advantage of our Summer Camp Programs!