Our After School Program Is Setting Students Up For Success In All Aspects Of Life!
At Vortex Sports Academy, we're offering an After School Program that simply can't be matched. Our programs combine the best aspects of dance, gymnastics, martial arts, acrobatics and more! And we do it all with the goal of keeping your child active and helping them develop lifelong character skills.
Vortex Sports Academy is a Private Child Development Center that takes pride in helping every student succeed. We offer an education-based system that combines evolved martial arts techniques with character development, language and history lessons, etiquette, and so much more!
Learn more about our application process today by simply filling out the short form on your screen now!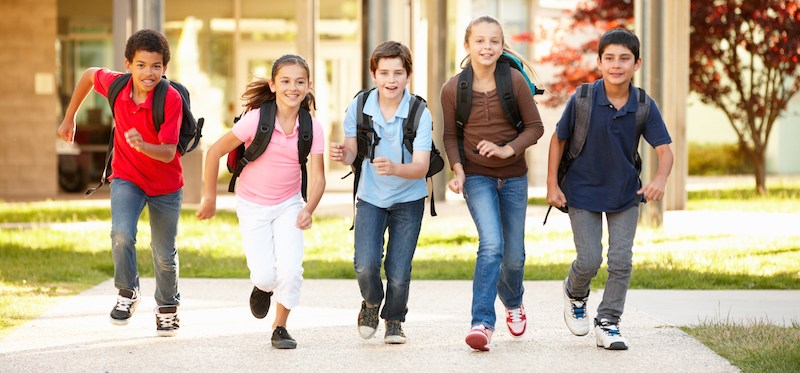 Why Is Our After School Program Right For Your Child?
We are proud to offer students of all ages a safe and supportive environment where they can thrive. Our private After School Program can help your little one develop fundamental physical tools and learn a core set of character traits that will serve them for years to come.
PLUS, we offer FREE transportation from school each afternoon.
Here's how a typical day works:
Pick up...we pick your child up from school in a clean, comfy van and transport them back to Vortex.
Then...we let them break free and release some of their energy after a long day in the classroom. Activities include physical fun like dance, martial arts, and gymnastics, PLUS mental development including history and language lesson. We have something for all ages and abilities.
PLUS...they'll be surrounded by a great group of instructors who work hard to instill skills like etiquette, discipline, respect, and self-confidence.
Then...they'll be ready to head home for dinner and a relaxing evening of family time.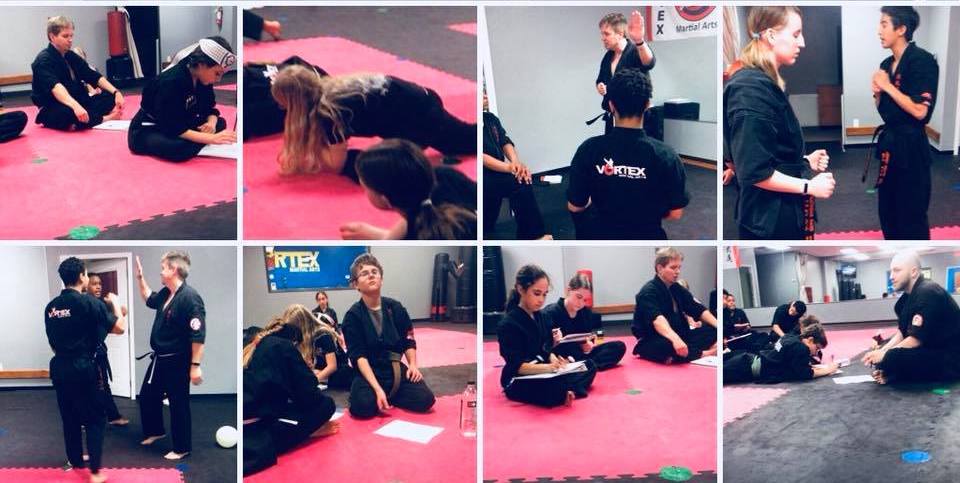 Our After School Program At Vortex Sports Academy In Leander Is Second To None! Learn More Today!
At Vortex Sports Academy, are committed to maintaining the highest quality instruction and child development. We work hard to ensure that every new member shares our values system and we use our application process to grow our facility and maintain our mission.
Our After School program is limited to ensure that every child enjoys individual attention.
Learn more about our availability and how you can start the process of joining us Leander by simply filling out the short form on your screen today!